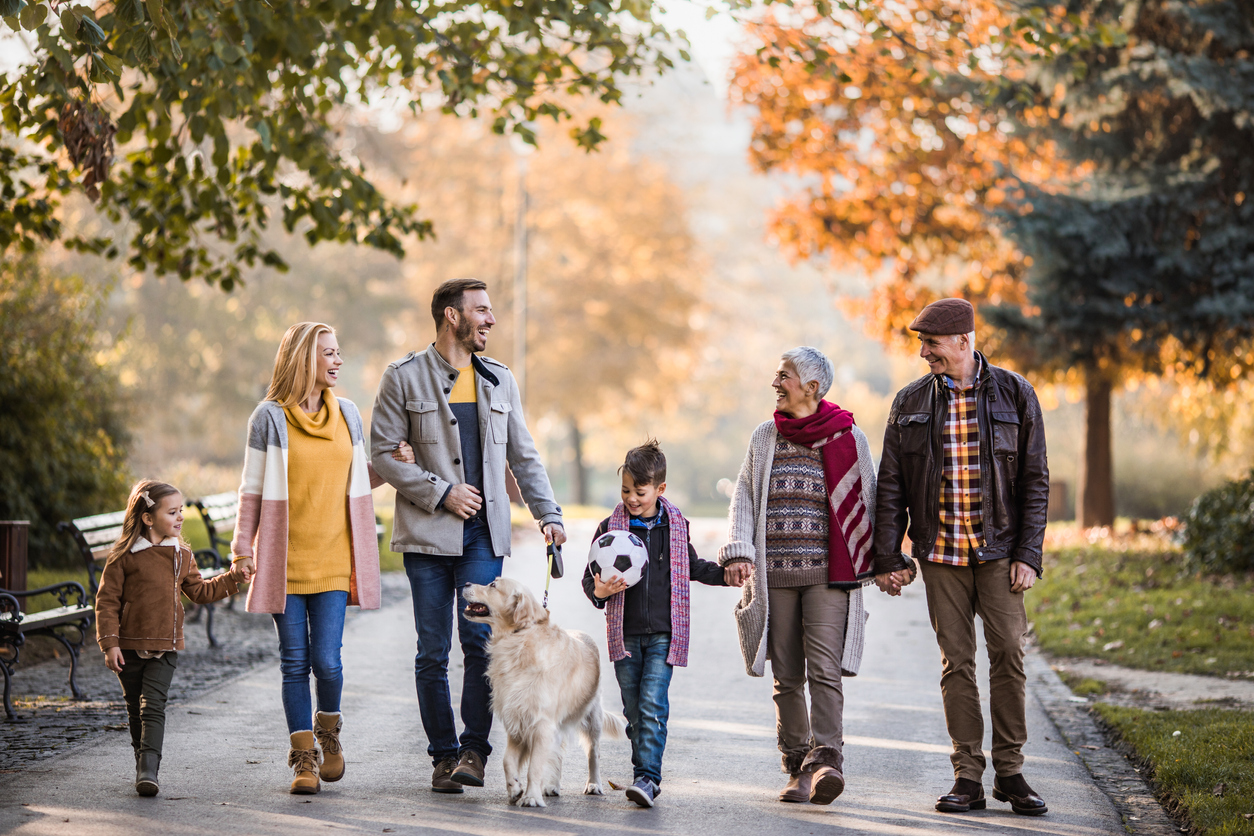 Here at ArrowStar Financial, we understand that money means different things to different people. We know that there is no one-size-fits-all approach to financial planning or wealth management.
Some current or future clients may be taking the first steps toward retirement or financial security. Others may want to ensure they use their accumulated wealth wisely as they transition into their golden years. Some may be committed to leaving behind a legacy of family financial security or charitable giving. Others may be focused on creating opportunities for their employees to plan for the future, as their business grows.
No matter where you are now, or where you are headed, ArrowStar is with you every step of the way. Our advisors will help you create a customized financial strategy to meet your unique needs, and will provide the knowledge and expertise needed to help you make decisions that are right for you.   Our team is dedicated to supporting and guiding our clients through good times and tough times.
With headquarters in Jacksonville and Raleigh, North Carolina, ArrowStar Financial has representatives in 17 offices throughout North Carolina and Kentucky, and serves clients throughout the country. We are proud to serve a wide variety of clients from different backgrounds and at different stages of their financial journey.
We deliver individual attention and offer choices that only an independent firm can provide, with access to a broader range of products and services than many larger investment firms. ArrowStar Financial is an independent financial services firm, which means we aren't limited to offering restricted or affiliated products or services.  Instead, we have the freedom to select from the top companies, products, and services in the industry to best meet your needs.
We also work closely with other professionals, such as accountants and attorneys, to ensure our clients understand all aspects of financial planning and benefit from the best possible guidance.
As an independent financial services firm, ArrowStar, has chosen to partner with Cambridge Investment Group, Inc, a privately controlled financial solutions firm focused on serving independent financial advisors and their investing clients. Cambridge is also a national corporation with a registered investment adviser as well as an industry leading independent broker-dealer. Cambridge provides services to independent financial professionals that may include processing investment business, marketing assistance, business consulting, and education. In addition, Cambridge holds certain responsibilities for regulatory compliance and adherence to securities laws.
​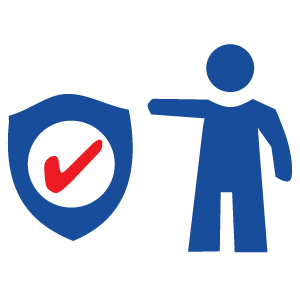 Integrity
Sitting on the same side of the table as our clients is important to us. We work together to accomplish shared goals.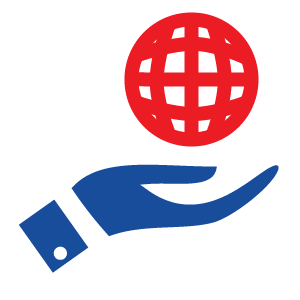 Care
We are passionate about our clients' well-being and staunchly believe in taking care of them.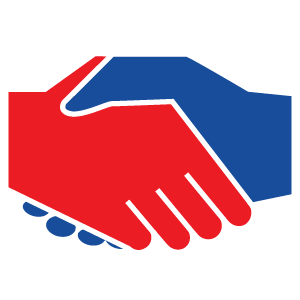 Service
We're always accessible and responsive. If a client can't come to us, we're happy to come to them.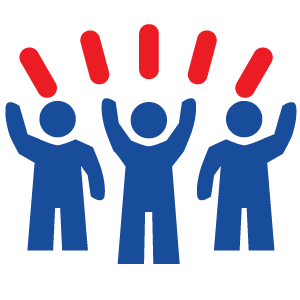 Community
Strong community ties form our company's backbone. We are passionate about giving back and support numerous local organizations.