Our Broker-Dealer and OSJ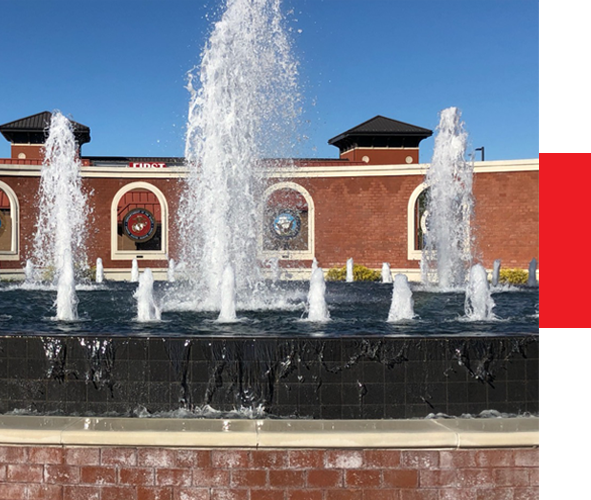 Cambridge Investment Group, Inc.
Cambridge Investment Group, Inc. is a privately controlled financial solutions firm focused on serving independent financial advisors and their investing clients. Cambridge is also a national corporation with a registered investment advisor and an industry-leading independent broker-dealer.
Known as The Fee Experts®¹, Cambridge provides a broad range of choices regarding financial solutions and we choose the customizable experience that best meets the needs of our clients. Cambridge continues to support traditional commission options while significantly expanding their flexibility and footprint within the advisory segment as they focus their innovation efforts on fees.
Remaining independent and privately controlled has long been part of Cambridge's plan. Click here to learn more about Cambridge.
Cambridge at a Glance*
19812
– Founded


3,200 +

– Financial advisors in all 50 states


$99 billion3

– Assets under advisement


952,000 +

– Client accounts
Pivotal Financial Advisors LLC
Headquartered in Fort Worth, Texas, Pivotal Financial Advisors LLC is our office of supervisory jurisdiction (OSJ). As our OSJ, they provide assistance in the areas of compliance, licensing, marketing, practice management, and due diligence – which allows us the freedom to focus our time on clients.
Pivotal Financial serves more than 250 independent advisors across the country, who in turn serve their thousands of clients. To learn more about Pivotal Financial Advisors, click here.
*As of September 30, 2018
1The Fee Experts® is a registered trademark of Cambridge Investment Research, Inc. for its investment advisory service for investment managers.
2Cambridge and its predecessor broker-dealer
3AUA reflects commission, fee-based, and independent RIA assets