Aim for the Stars with
ArrowStar Financial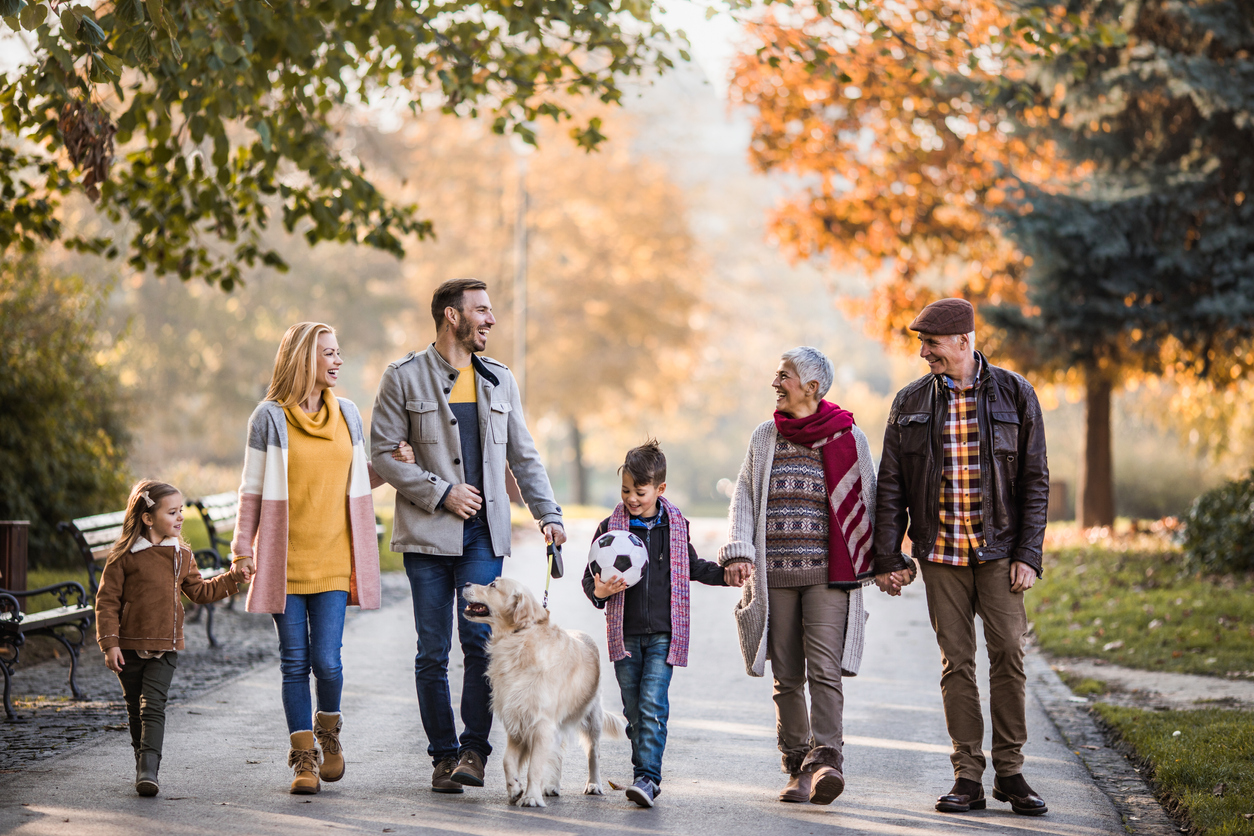 Large enough for all your Needs,
Small enough to Care
Here at ArrowStar Financial, we understand that money means different things to different people. We know that there is no one-size-fits-all approach to financial planning or wealth management.
We are committed to helping you create a customized financial strategy to meet your unique needs, and will provide the knowledge and expertise needed to help you make decisions that are right for you.   Our team is dedicated to supporting and guiding you through good times and tough times.
Founded in 2018 with headquarters in Jacksonville and Raleigh, ArrowStar Financial now has representatives in 17 offices throughout North Carolina and Kentucky, and serves clients all over the country. We are proud to serve a wide variety of clients from different backgrounds and at different stages of their financial journey, including those starting their careers and those getting ready to retire. Some of our clients include state government employees, active military and veterans, young professionals and families, retirees, farmers, and business owners (large and small). Our clients benefit from everything large firms have to offer, but with a personalized level of one-on-one service that each client deserves.
​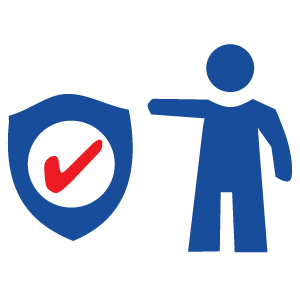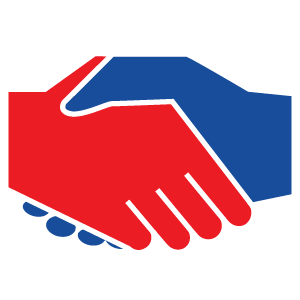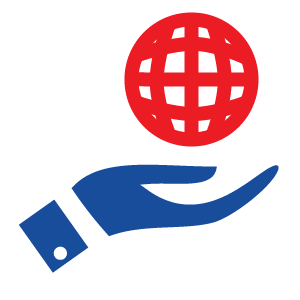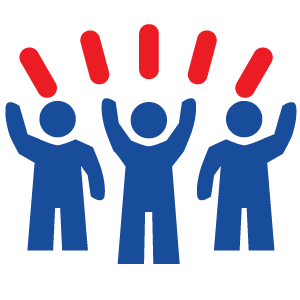 Retirement
If you can imagine the way you want to retire, you can plan for it. A sound retirement plan can drastically improve your financial outlook. We will work together to establish your vision for retirement, review your current portfolio, calculate your retirement needs, manage assets, and more.
Insurance
Life is wildly unpredictable. To protect you from this, ArrowStar Financial will review your current insurance needs and match you with appropriate products. Whether you're looking for assistance with life, health, property, or casualty insurance, we will work to find a solution for you.
Income Strategies
People are living longer, and the cost of living continues to rise. More than ever, you should be prepared to make your money last. At ArrowStar Financial, we help identify ways for you to generate the right amount from savings and create a diversified income stream aimed at lasting a lifetime.