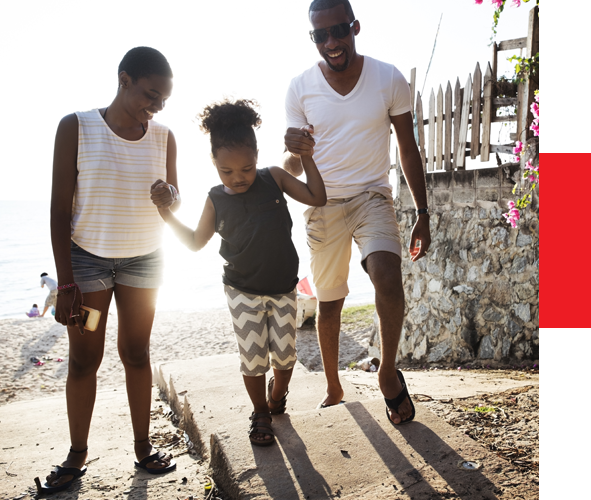 It's easy to understand the role wealth accumulation plays in your retirement, but it's equally important to protect your assets from unexpected occurrences. While you can't always prevent accidents, illness, disability, and death, you can protect yourself and your family against their sudden costs.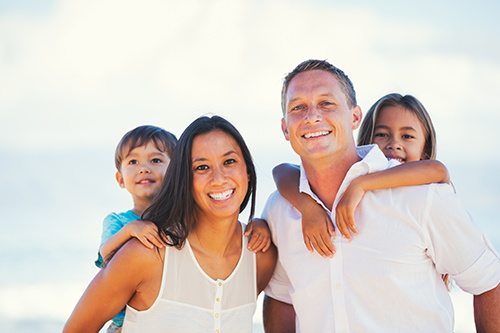 Individuals and Families
We offer a variety of insurance products including life, disability, and long-term care for individuals and families. We help you gain an understanding of the different products and together determine coverage needs for yourself and your loved ones.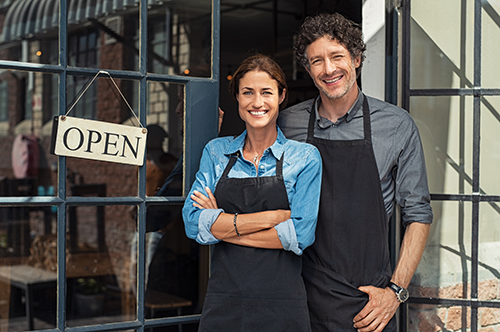 Small Business Owners
Most business owners have a good idea of the tools, materials, and technology they need to manage their business, but they don't always know what types of insurance they need and how much of it is appropriate. We can help you protect your business with property and casualty, general liability, workers' compensation, and other coverages that address you and your company's specific needs.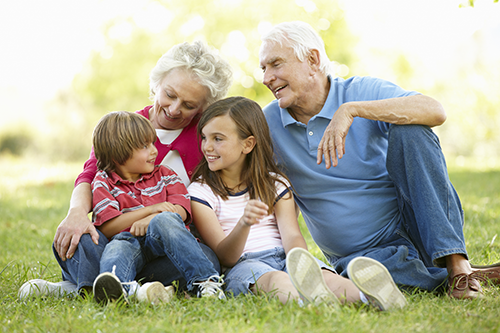 Long-term Care Planning
Long-term care insurance provides funds for custodial care in various forms, including home health care, nursing home care, hospice care, and more. Because health changes – sometimes unexpectedly – and the costs for custodial care can be astronomical, it's best to talk about long-term care while you're still healthy. We can help you navigate the many facets of long-term care planning by evaluating your unique needs and making recommendations that are in your loved ones' best interest.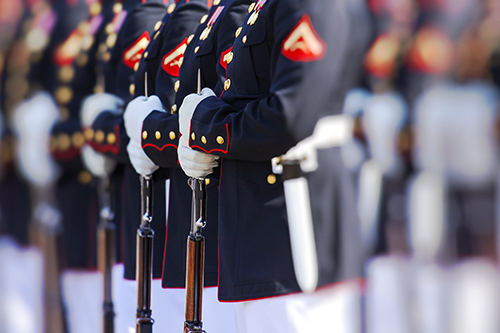 Military Veterans
Current military personnel, veterans, and their families receive life insurance benefits through the U.S. Department of Veterans Affairs. We proudly serve this group of individuals by helping them understand their options for Veteran's Group Life Insurance (VGLI), and selecting or converting Servicemembers' Group Life Insurance (SGLI) and Family Servicemembers' Group Life Insurance (FSGLI) coverages. As with any individual or family, we look at their entire situation before deciding which options may be suitable.