Educating and empowering you to develop a plan
for your financial future.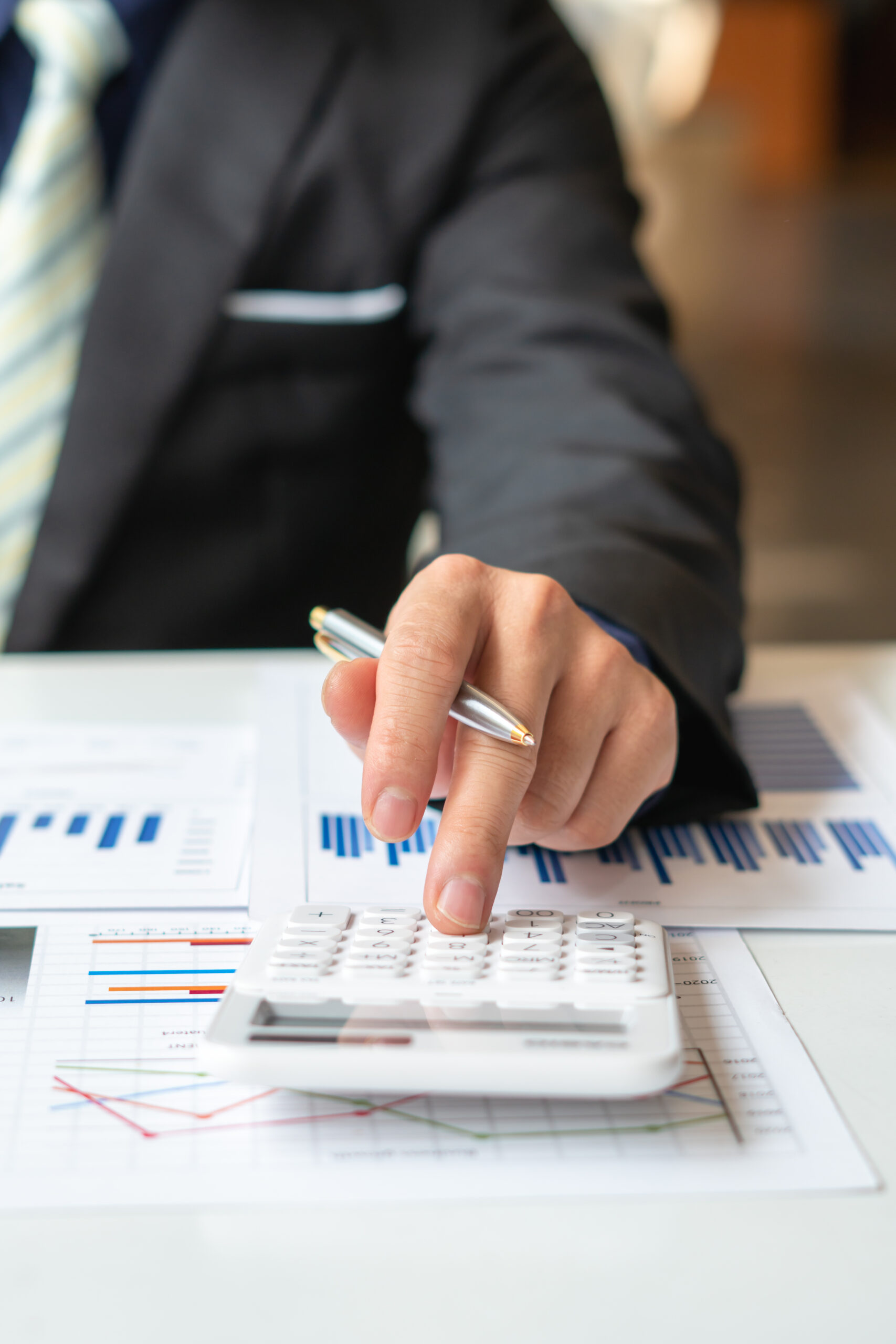 As a SmartVestor Pro, Jasen adheres to the program's strict code of conduct and commits to serving you, not just selling products or services. As a fiduciary, he is committed to serving in your best interest and avoiding any conflicts of interest, to recommend only the financial products and services that that are the best fit for you. He is also committed to meeting you where you are, with the intention of supporting your financial needs today and into the future.
Like Dave Ramsey, Jasen has the heart of a teacher and truly enjoys helping clients pursue their financial goals. He is passionate about sharing his knowledge to educate clients about the markets, their investments, and their general financial well-being (including debt reduction, budgeting and more).
Jasen promises to take the time to understand your money philosophy, your values and your vision for the future, and will empower you to develop a financial plan to support those.
Jasen's deep understanding of insurance products, including expertise in life, disability, and long-term care insurance, uniquely positions him to guide you through even the most complicated estate planning.
As your SmartVestor Pro, Jasen Hedrick will pull from more than 25 years of financial and insurance services experience to help you build your financial future.  Jasen is a founding partner at ArrowStar Financial, where he and his partners are committed to offering clients a more personalized and holistic approach (to services, products and support) than what they might typically get from a traditional financial services firm.
As a former graduate of Financial Peace University, Jasen knows first-hand how the program can help people save money, pay off debt and invest for the future.  Today, Jasen is proud to partner with Dave Ramsey as part of the SmartVestor program and is honored to be vetted as one of a select group of investing professionals across the country.
Whether you attended Financial Peace University, read The Total Money Makeover, listen to The Dave Ramsey Radio program, or simply picked up a few Dave Ramsey financial strategies along the way, Jasen can help you build on what you have already learned.